Old editions of DISCOGRAPHIES : from 1993 to 2018
The 2 first editions of "Discographies", on 1993 and 1994, were created for a personal usage only.
The 3rd edition on January 1995 was the first commercialized one. This collector with less of 200 pages was produced in 50 copies...
The 2018 edition is the 1st commercialized one in digital format (PDF).
Here is a light overview of the editions from 1995 to 2018 :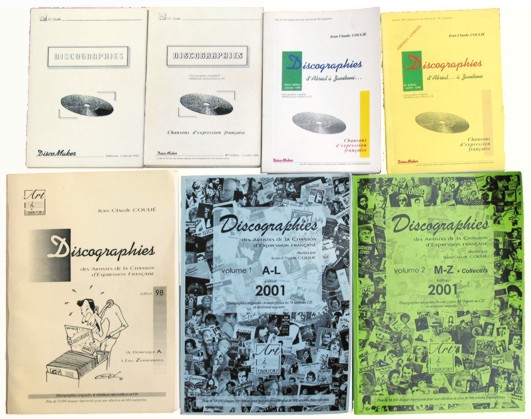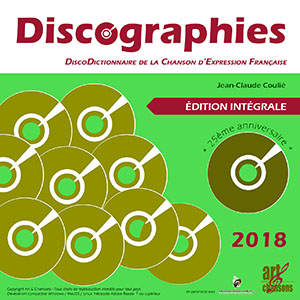 Digital book set in 11 volumes published on 2020